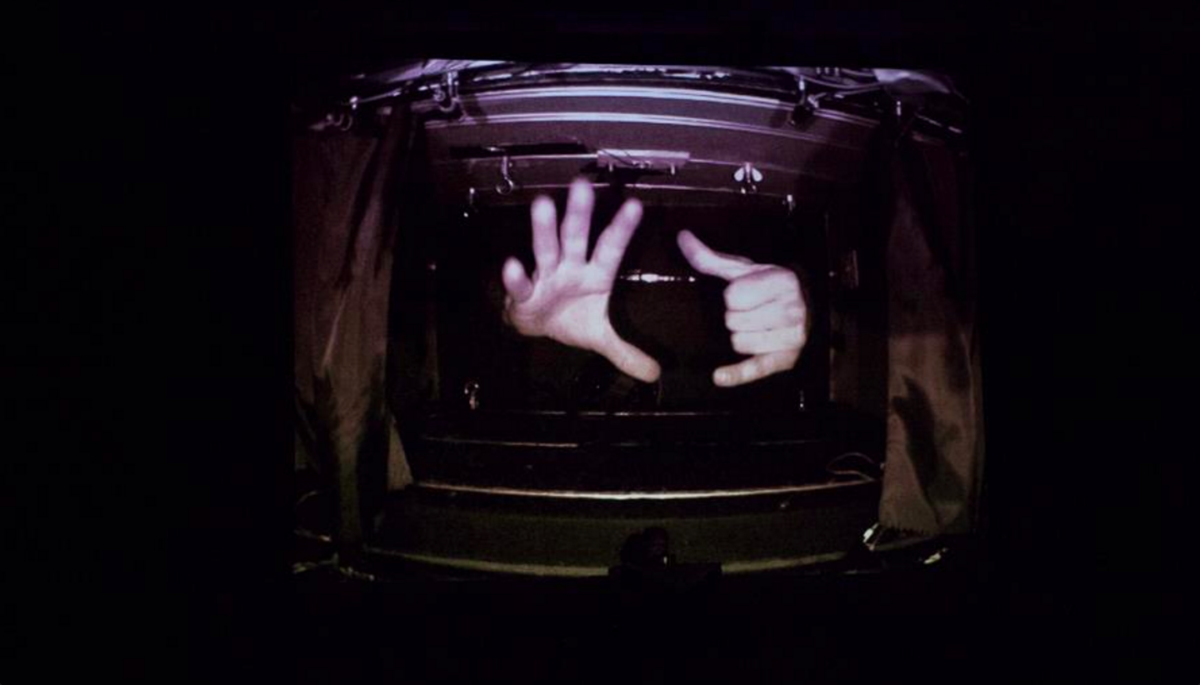 Event Introduction
The concert will be streamed live and it can be watched later. All ticket buyers are advised to request reimbursement here.
The Avanti! Chamber Orchestra will perform Simon Steen-Andersen's cult-status multimedia work Black Box Music. The opening piece will be Clara Iannotta's composition Limun. Danish-born Steen-Andersen and Iannotta, who is Italian, are among the most award-winning composers of their generation. Clara Iannotta, who started her career as a flautist, is interested in unusual sounds and playing techniques. Limun for violin, viola and two page-turners brought to Musica nova by Avanti is a good example of Iannotta's original take on sound. According to the composer, the violin and viola in the piece are "like skaters in a concrete bowl".
Musica nova's 2021 resident composer Simon Steen-Andersen mixes instrumental music, electronics, videos, choreographic aspects, multimedia and installations in his works. In 2014, Black Box Music (2012), one of Steen-Andersen's best-known works, was awarded the Nordic Music Council Prize. It features a video recording of hands that appear from behind a puppet theatre curtain to conduct a live orchestra of 15 musicians spread around the audience.
Programme:
Clara Iannotta: Limun
Simon Steen-Andersen: Black Box Music
Performers:
Black Box: Håkon Stene
Sound design: Simon Steen-Andersen
Avanti! Chamber Orchestra
Sponsors and partners: Ministry of Education and Culture, City of Helsinki, Arts Promotion Centre Finland, Finnish Cultural Foundation, Jenny and Antti Wihuri Foundation, Swedish Cultural Fund
Event Information
Time:

Tue 9.2.2021 18:00

Duration: 45 min

Tickets:

The event is free of charge