Cancelled: Helsinki Polytopes: view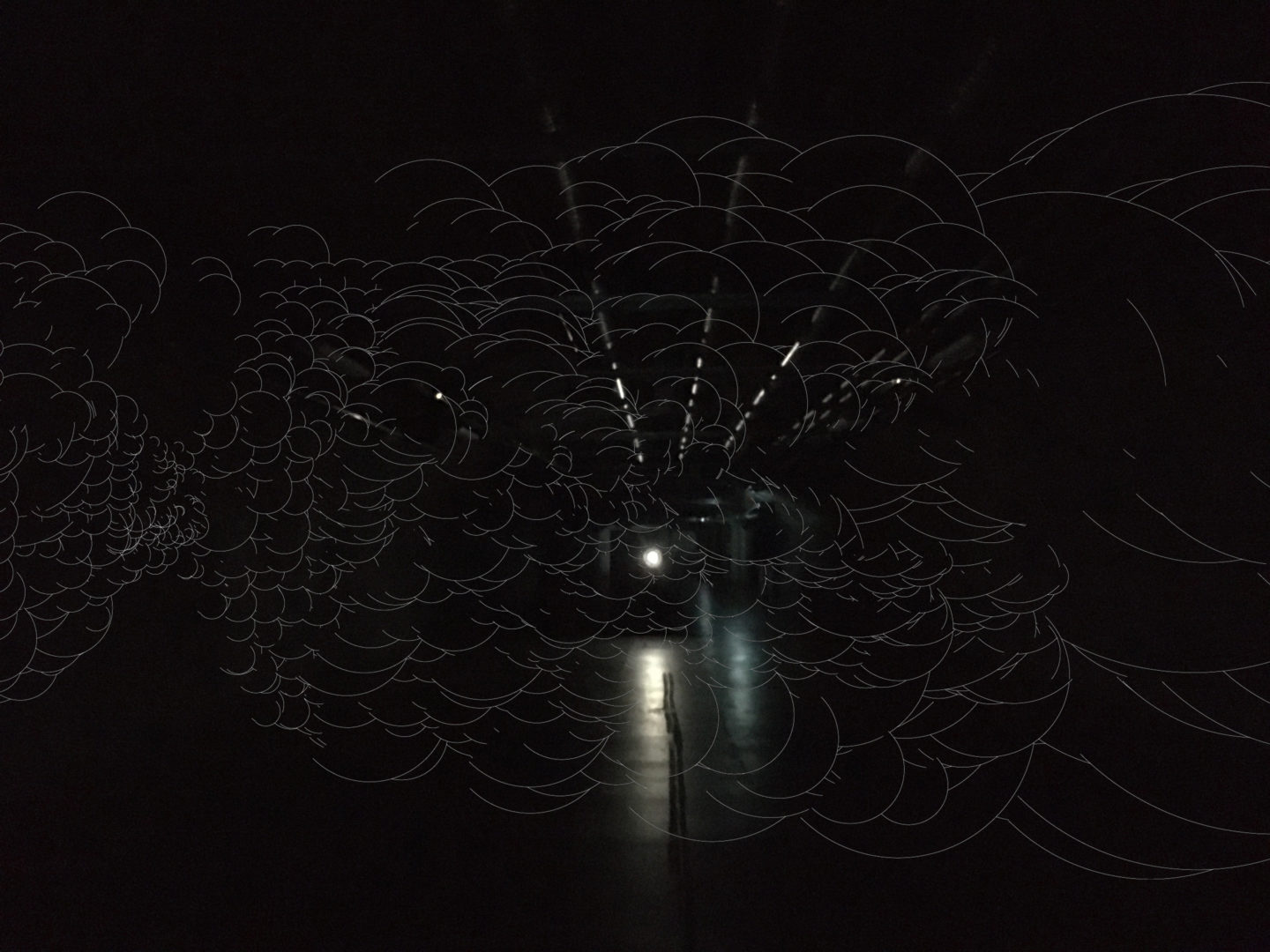 Event Introduction
This event is cancelled due to the coronavirus situation. view will be performed at a later time. Follow Korvat auki society to keep updated.
Sound artist and composer Antti Tolvi is known as a versatile performer of experimental music and breaker of the boundaries of art. At Musica nova, he performs an installation entitled view, in co-operation with the architect duo Seam, consisting of Antti Auvinen and Kristian Äijö. The installation creates a unique reality inside a civil defence shelter, taking the participant for a moment inside another world – and then back.
The work is a part of the series Helsinki Polytopes, realised by the Korvat auki contemporary music society and the New Academy architectural education programme for Musica nova Helsinki. The series consists of four works, three of which will be performed at Musica nova, and the fourth during the summer of 2021. The aim of Helsinki Polytopes is to seek the meeting points of architecture and music as well as new forms of co-operation between composers and architects.
Sponsors and partners: Sponsored by the Arts Promotion Centre Finland (Taike) and Jenny and Antti Wihuri Foundation, in co-operation with Musica nova Helsinki, realised by Korvat auki and New Academy 
Other: Maximum of 15 persons inside at the same time
Link to the organiser's website: Korvat auki , New Academy
Map
Event Information
Time:

Wed 3.2.2021 16:00–20:00

Thu 4.2.2021 16:00–20:00

Fri 5.2.2021 16:00–20:00

Sat 6.2.2021 12:00–20:00

Sun 7.2.2021 12:00–20:00

Organiser:

Korvat auki, New Academy, Musica nova Helsinki

Address:

Space for Free Arts (Katri Valan puisto shelter)
Vilhonvuorenkatu 15
00540 Helsinki

Accessibility:

The event is accessible with a wheelchair.