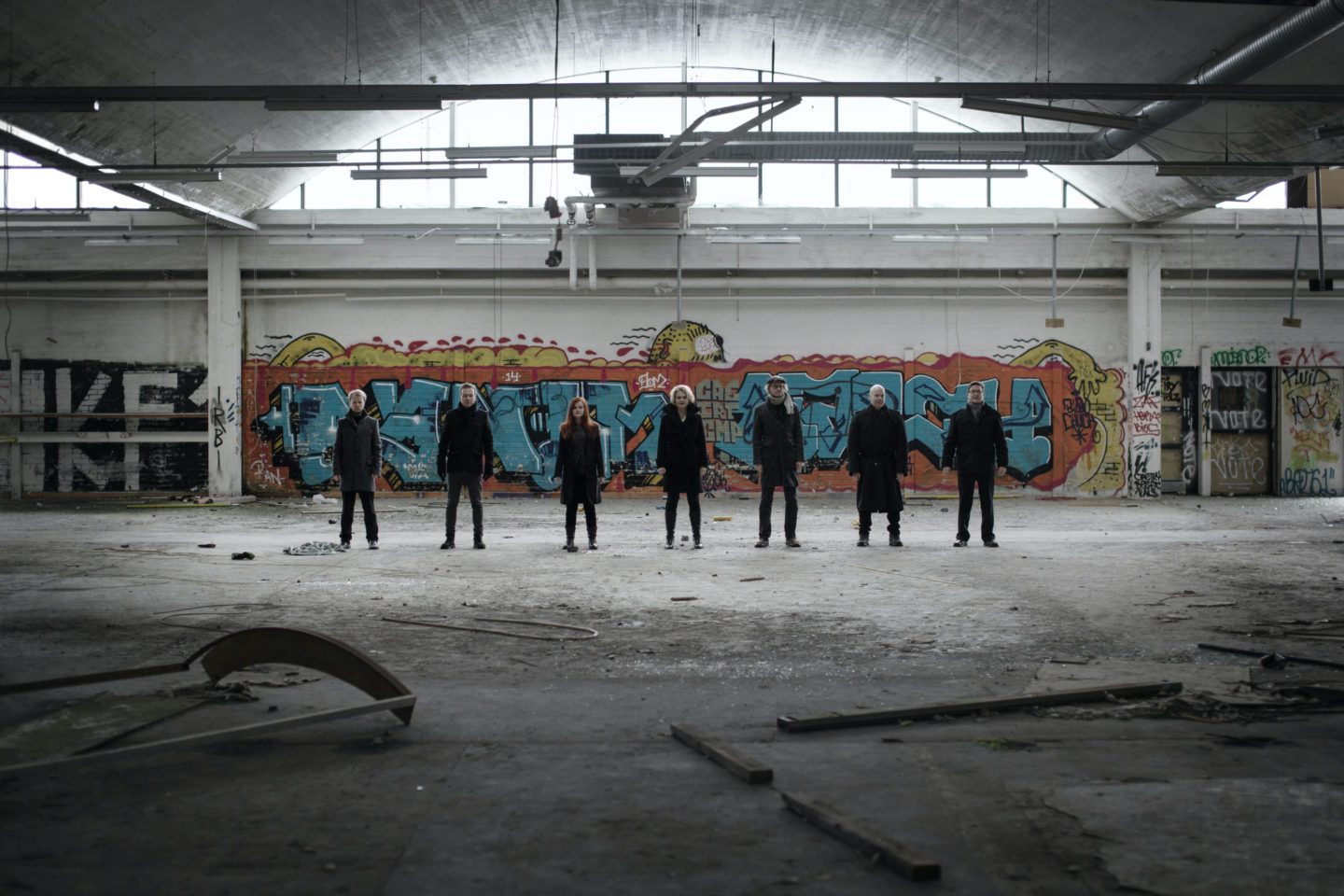 Event Introduction
This event is cancelled due to the coronavirus situation. The premieres will be performed later in Uusinta Ensemble's concerts.
The works of the Musica nova resident composers Lisa Streich and Simon Steen-Andersen are paired with two new world premieres: the evening's performances include Streich's composition ASCHE, Steen-Andersen's Amid as well as the premiere of Mioko Yokoyama's new work, commissioned by Uusinta Ensemble, and Benjamin Schweitzer's Ilmakannel, written for Veli Kujala and Uusinta Ensemble. Schweitzer's work has given the name for the entire evening: it explores the relationship of the accordion to its old Finnish names 'pirunkeuhko' (devil's lung) and 'ilmakannel' (air kannel). Steen-Andersen's work also explores breathing and its countermovement. Afterwards, a panel discussion with the premiere composers.
Performers:
Conductor: József Hárs
Accordion: Veli Kujala
Uusinta Ensemble
Sponsors and partners: Arts Promotion Centre Finland (Taike), Nomura
Link to the organiser's website »
Map
Event Information
Time:

Sat 6.2.2021 19:00

Duration: 50 min

Organiser:

Uusinta Ensemble

Address:

Helsinki Music Centre, Camerata
Mannerheimintie 13
00100 Helsinki

Accessibility:

The event is accessible with a wheelchair.