Helsinki Philharmonic Orchestra: Musica nova Helsinki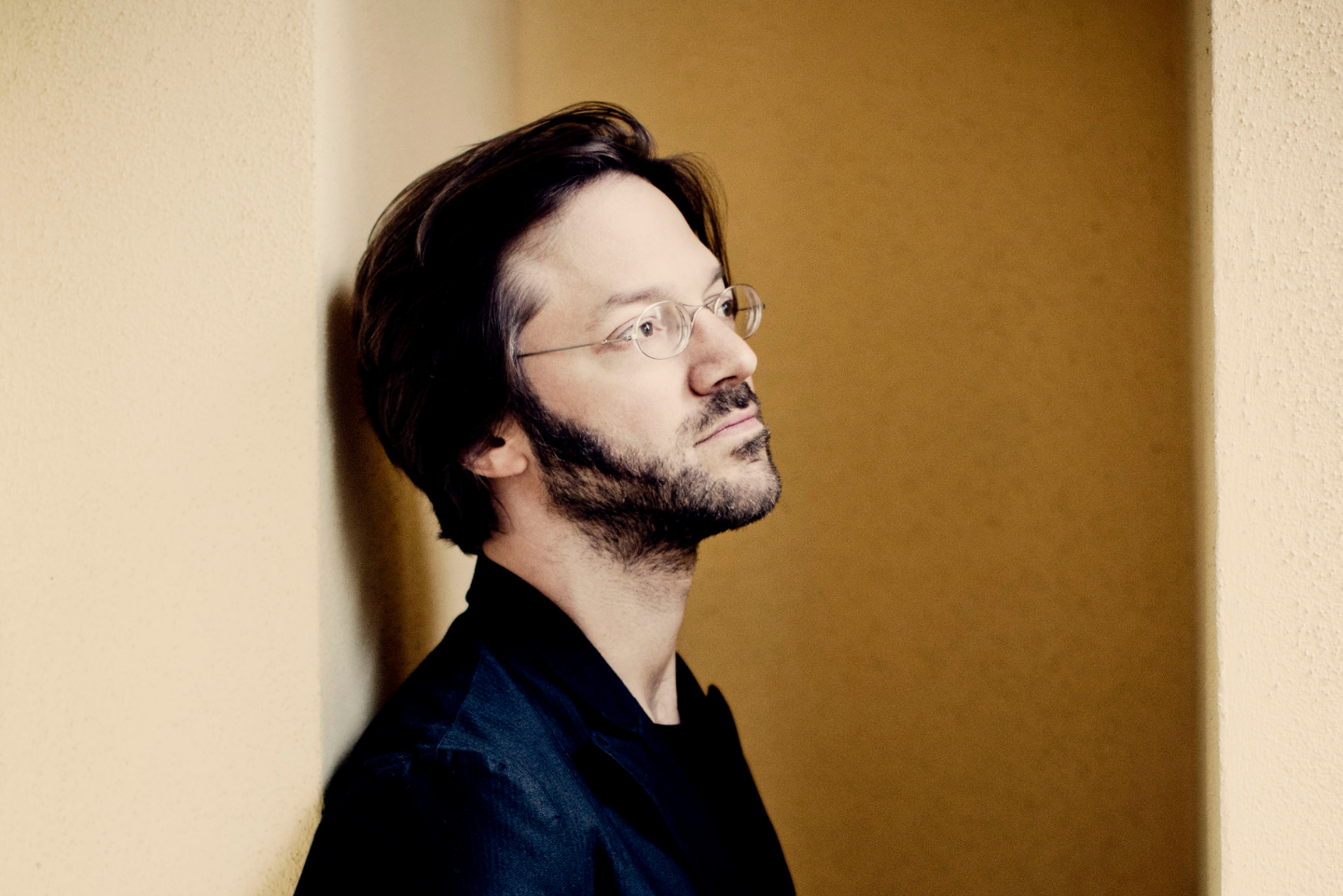 Event Introduction
The concert will be broadcasted live on Yle Radio 1, Yle Areena and HKO Screen mobile app. The concert is available as a recording on Yle Radio 1 for 30 days after the concert and it can be watched later on Yle Areena and on the HKO Screen mobile app.
Conductor André de Ridder is the founder of the s t a r g a z e musical collective and a curious and innovative concert curator. The Artistic Director of the Musica nova Helsinki festival brings works that require electricity and video screens.
Anna Meredith's piece sheds light on the moments between yesterday and tomorrow. Composer Simon Steen-Andersen dropped a grand piano from eight metres onto a concrete floor, recorded and filmed this, and used it as the starting point or a 'Big Bang', and as material for his piano concerto.
Programme:
Edgar Varèse: Deserts
Anna Meredith: Four Tributes to 4am
Simon Steen-Andersen: Pianokonsert
Performers:
Conductor: André de Ridder
Piano: Nicolas Hodges
Helsinki Philharmonic Orchestra's website >>
Event Information
Time:

Thu 4.2.2021 19:00

Duration: 1 h 15 min

Organiser:

Helsinki Philharmonic Orchestra

Tickets:

The event is free of charge