Musequal Composer Competition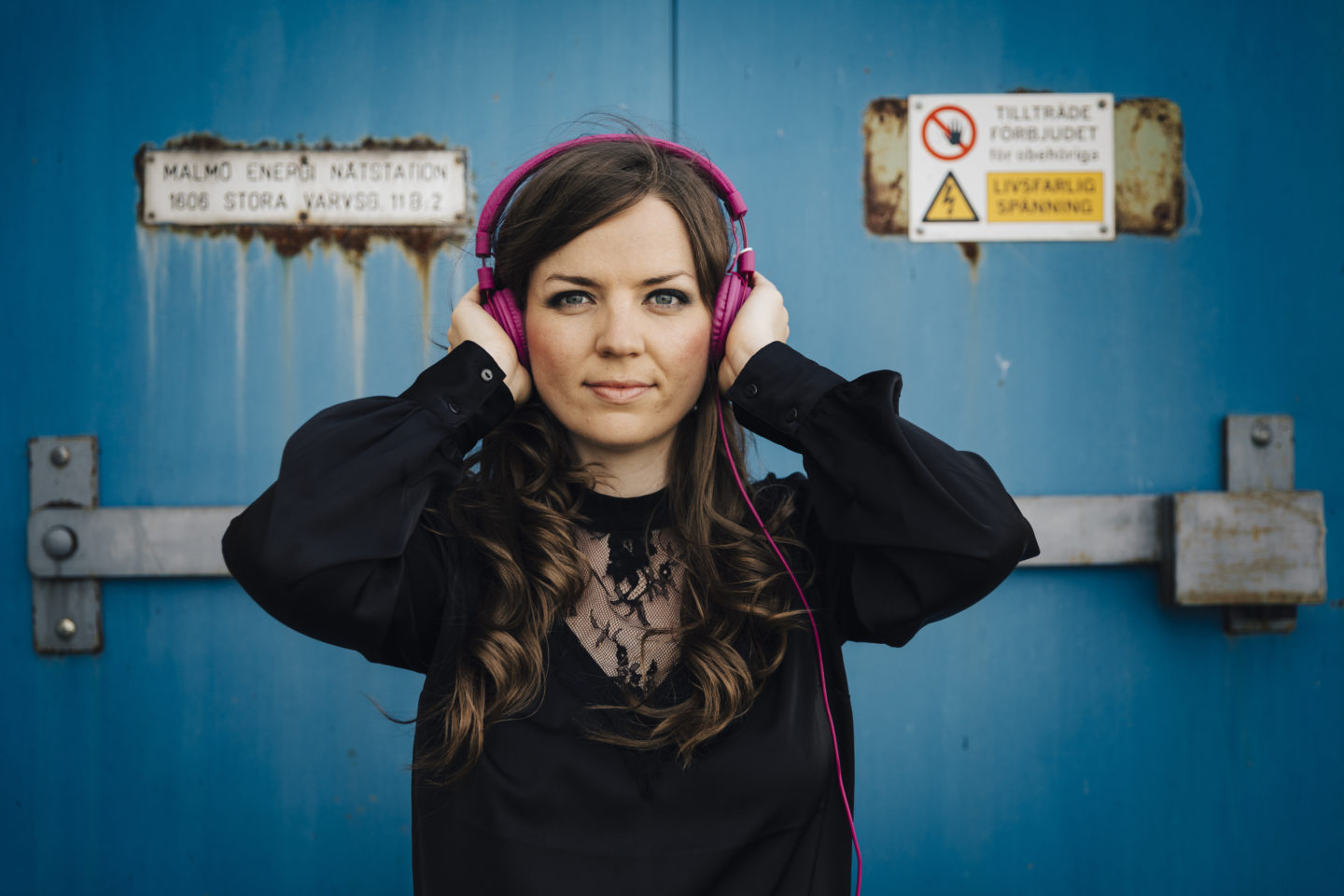 Event Introduction
The concert will be streamed live and the recording can be watched later.
Come and see who the next big name in classical music will be! Musequal organises the first Musequal Composer Competition, which is open to composers of all ages and of all nationalities. The final concert will feature all the best chamber music pieces submitted to the competition, performed by top musicians. The winner, to be announced after the concert, will become the new resident composer of the Musequal Festival.
Programme:
Frej Wedlund: Innermost Peace for piano quartet
Rouzheb Rafie: 5 Haikus for violin and cello
Jonatan Sersam: Sånger 2 for cello and piano
Jeanne Strieder: Literatura Oscura I. for string trio
Andrea Sordano: La vrai vert de l'Espérance for piano trio
Roydon Tse: Starscape for piano trio

Performers:
Violin: Minna Pensola, Antti Tikkanen
Viola: Mari Viluksela
Cello: Markus Hohti
Piano: Tiina Karakorpi
The judging panel: Cecilia Damström (chair), Veli Kujala, Minna Leinonen, Linda Suolahti, Mari Viluksela.
Sponsors and partners: Finnish Cultural Foundation, Cultural Centre Caisa
Event Information
Time:

Tue 9.2.2021 18:00

Duration: 60–70 min

Tickets:

The event is free of charge