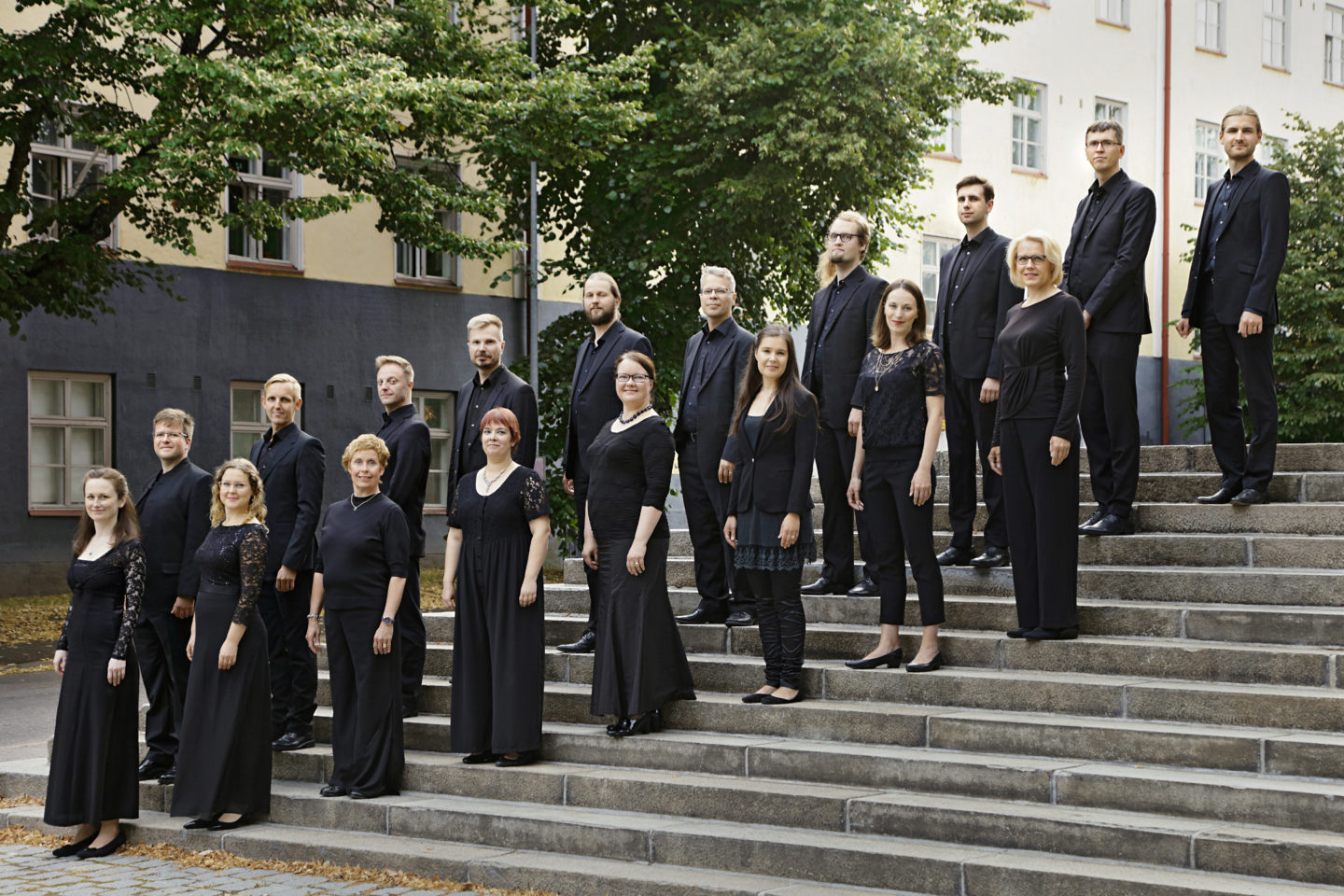 Event Introduction
The Helsinki Chamber Choir will perform the young star composer Eugene Birman's socially aware and emotionally charged work State of the Union, a meditative stream of names of extinct animals, TV ad slogans, US military operations and refrains of the Christian right. The Helsinki Chamber Choir is known especially for performing contemporary music, and it has worked with Birman for years and premiered the piece on its US tour in 2016.
The Helsinki Chamber Choir will also perform two works from the festival's theme composers. Iannis Xenakis' À Hélène for female chorus is based on the Greek playwright Euripides' text about the beautiful Helen of Troy. Resident composer Lisa Streich's wallpapers in turn is composed for baritone and for the ever-changing electronics.
The concert will also be heard on 12 February at 19:00 on Yle Radio 1  and will be available for 30 days.
Programme:
Eugene Birman: State of the Union (European premiere)
Iannis Xenakis: À Hélène
Lisa Streich: wallpapers
Performers:
Helsinki Chamber Choir
Director: Nils Schweckendiek
Event Information
Time:

Sat 6.2.2021 16:00

Fri 12.2.2021 19:00

Organiser:

Helsinki Chamber Choir

Tickets:

15 € (Ticketmaster)