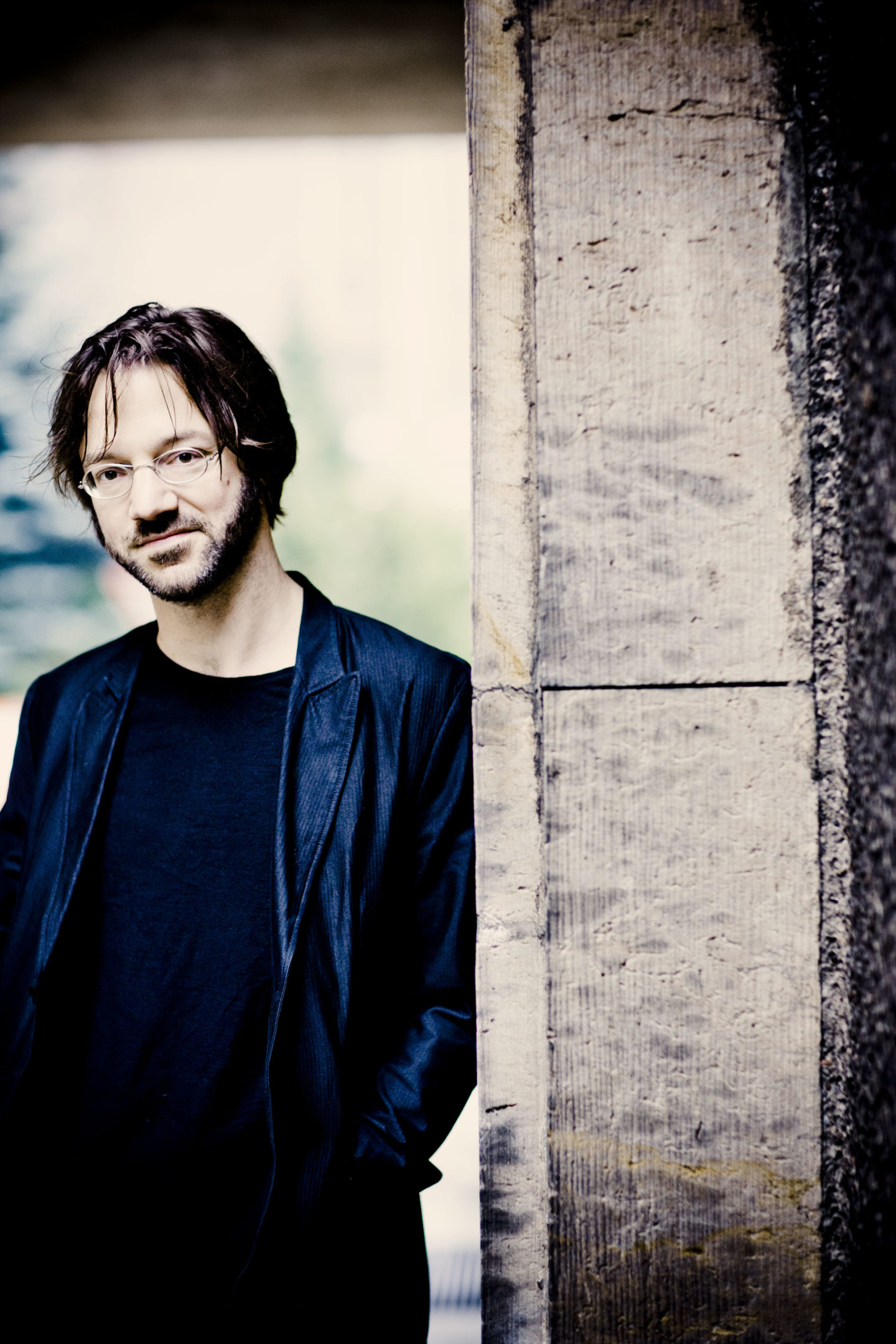 André de Ridder
André de Ridder, the artistic director of Musica nova, holds a unique position among contemporary conductors: his stylistic versatility is second to none. He has conducted baroque as well as avant-garde electronic contemporary music, and he is also active in the field of opera and music theatre. De Ridder enjoys working across and between genres. De Ridder has appeared as a guest conductor with orchestras such as the Chicago Symphony, the New York Philharmonic, the Finnish Radio Symphony Orchestra, the BBC Symphony Orchestra, the Orquesta Nacional de España, the Orchestre de Paris and the Rotterdam Philharmonic Orchestra. De Ridder has made several critically acclaimed recordings, and Four Seasons Recomposed by Max Richter received the ECHO Klassik award for the Classic Without Borders category in 2013. De Ridder's artistic versatility and tolerant approach are also reflected in Musica nova's 2021 programme: under his direction, the festival's works create imaginary places in the spirit of Iannis Xenakis' Polytopes – interim spaces that only exist in our imagination.
Photo: Marco Borggreve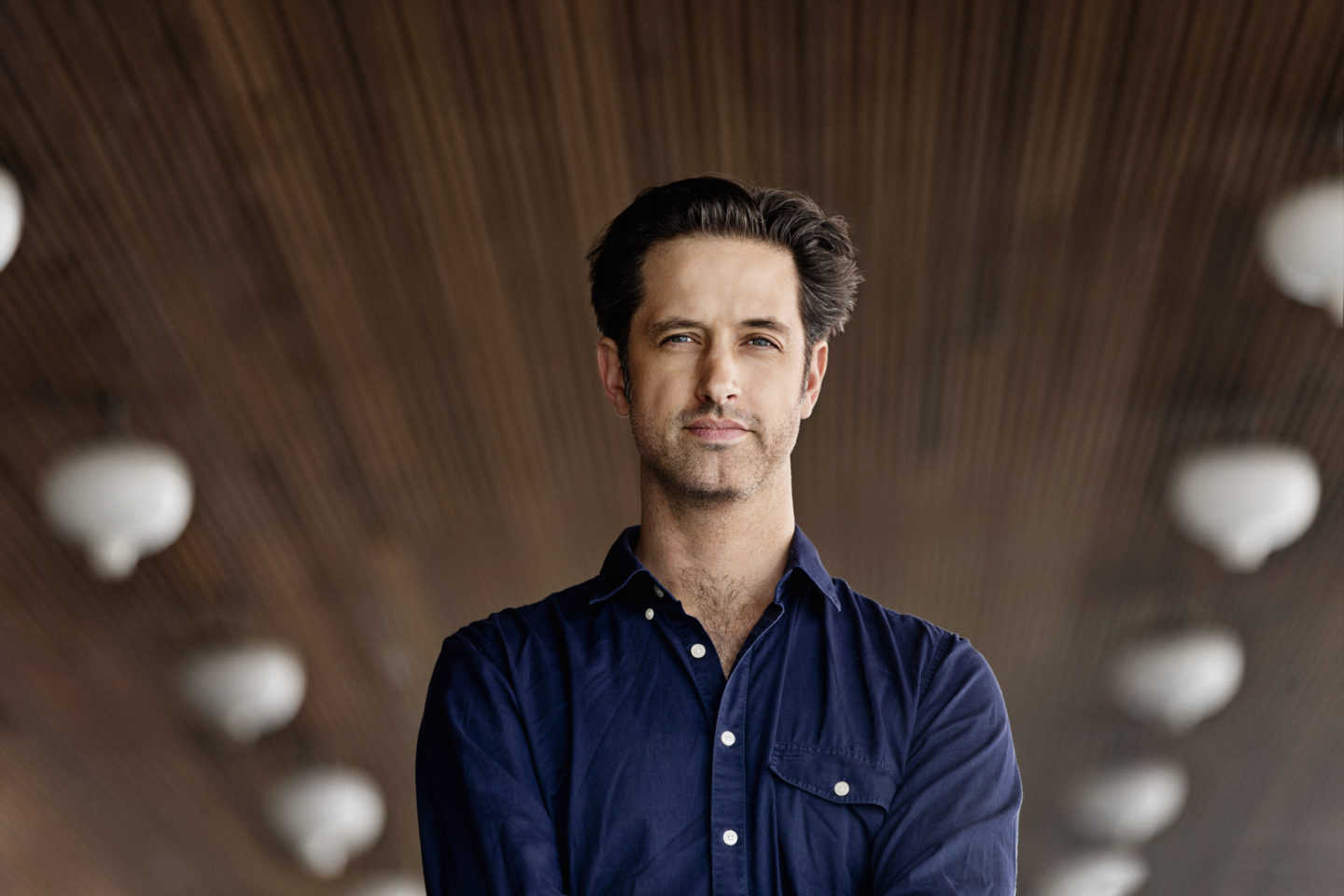 Simon Steen-Andersen
Simon Steen-Andersen (born 1976 in Denmark) creates multi-sensory works of art, which are situated between the categories of music, performance, installation, theatre, choreography and film. Steen-Andersen lives in Berlin and has studied composition with Karl Aage Rasmussen, Mathias Spahlinger, Gabriel Valverde and Bent Sorensen. He has received numerous prizes, the latest ones being the SWR Orchestra Prize in 2019 and the Carl Prize in 2020. Steen-Andersen is one of the two resident composers of Musica nova, and several of his works will be performed during the festival.
Photo: Lars Svankjaer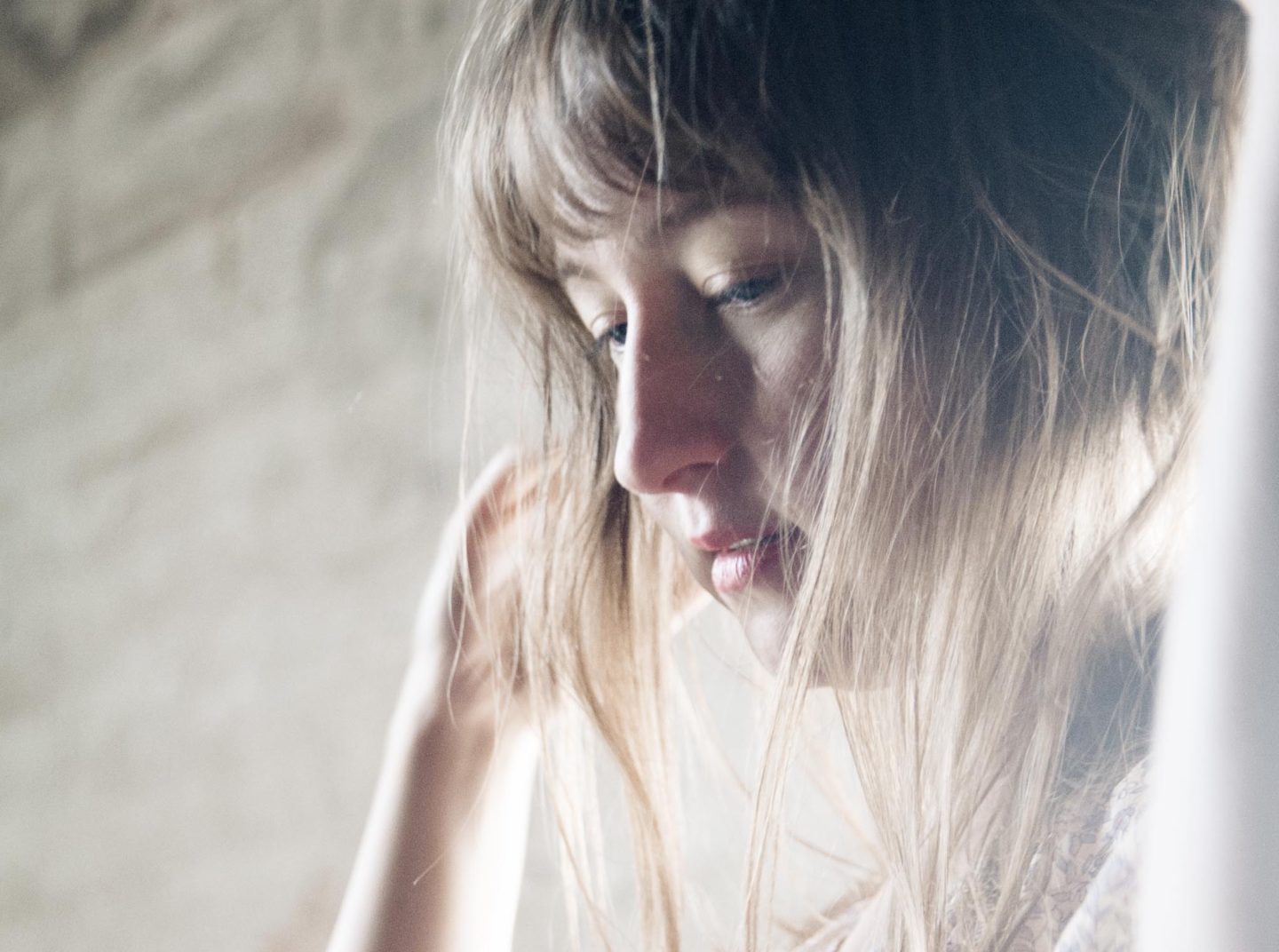 Lisa Streich
Musica Nova's other resident artist, Lisa Streich (born 1985), is one of the most celebrated young composers at the moment, and her works have been performed across the world. Swedish-born Streich has studied composition with Johannes Schöllhorn, Adriana Hölszky, Mauro Lanza and Margareta Hürholz, among others, and she has taken masterclasses with Chaya Czernowin, Steven Takasugi, Beat Furrer and Daniel Roth. The prizes that Streich has won include the orchestra prize by the Anne-Sophie Mutter Fund, the Bernd Alois Zimmermann Prize and the Ernst von Siemens composer prize. Musica nova will feature a baroque composition and orchestral works by Streich.
Photo: Manu Theobald