Musica nova Helsinki goes online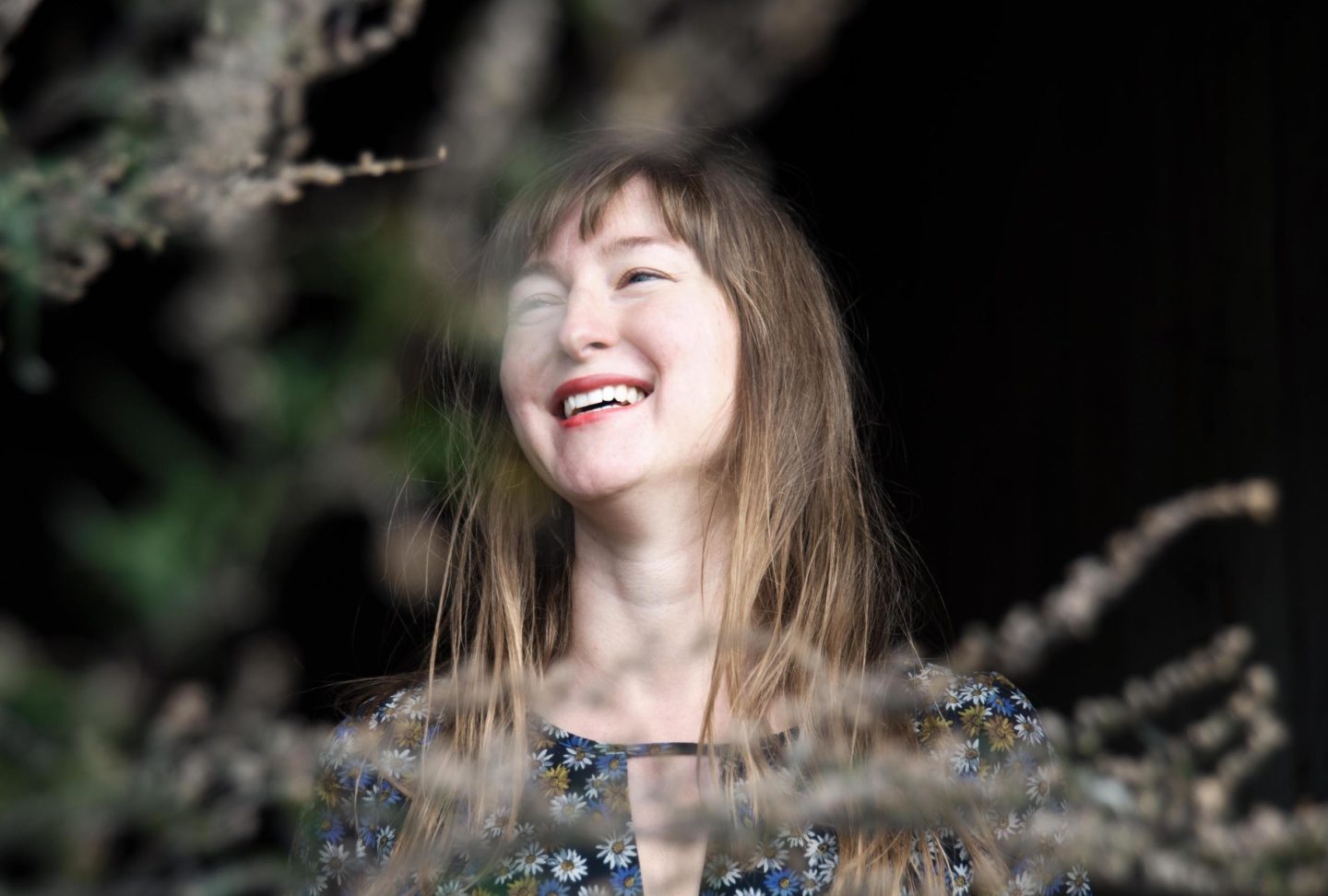 Due to the coronavirus pandemic, Musica nova Helsinki, the largest contemporary music festival in Finland, will be performed mainly online with exceptionally comprehensive coverage of the concert on Yle's channels and other platforms from 2–10 February. There will also be sound installations in the city during the festival.

The current restrictions on audience sizes and gatherings continue in the Helsinki region, so the concerts in the Musica Nova festival, to be celebrated on 2–10 February, will be streamed mainly online and on television and radio. Most of the festival's previously announced programme, from orchestral concerts to choral and ensemble performances, will be available. In addition to Yle Teema, Areena and Radio 1, concerts will be broadcast on the University of the Arts Helsinki and the orchestras' online platforms.
Musica nova Helsinki is a biennial event, and this year the programme will feature a number of pieces by the 2021 resident composers Lisa Streich and Simon Steen-Andersen as well as music by the composer, architect and mathematician Iannis Xenakis, who has been the inspiration for the festival's Polytopia theme. The programme includes Steen-Andersen's cult work Black Box Music as well as the premiere of the site-specific performance that intertwines with the architecture of the Helsinki Central Library Oodi, Run Time Error. Streich's works to be performed at the festival include Augenlieder and Mantel while the pieces by Xenakis will include the rarely performed La Légende d'Eer.
In addition to Run Time Error, the festival's numerous premieres include Roope Mäenpää's commission piece Jamais vu, to be performed at the Finnish Radio Symphony Orchestra's concert, and Tromba Marina by Lauri Supponen, which will be part of the Hietsu is Happening event. Musica nova's programme will also feature music by other composers, such as Liza Lim and Eugene Birman.In addition to the online broadcasts, which are mainly free, some of the pop-up installations will take place as planned in urban spaces. Works from the Helsinki Polytopes project, which brings together young composers and architects, will be heard in surprising venues: the MACHINA EX NATURAE sound work can be experienced in the open air in Helsinki Central Park, and Room 227 in a garage in Helsinki for just two people to attend at a time and only if pre-booked. A listening room will also be set up in Kulttuurisauna, in which listeners will be able to immerse themselves in the works of Iannis Xenakis of their choice.
Detailed event information and stream links can be found here.