Tuuli Lindeberg becomes the new artistic director of Musica nova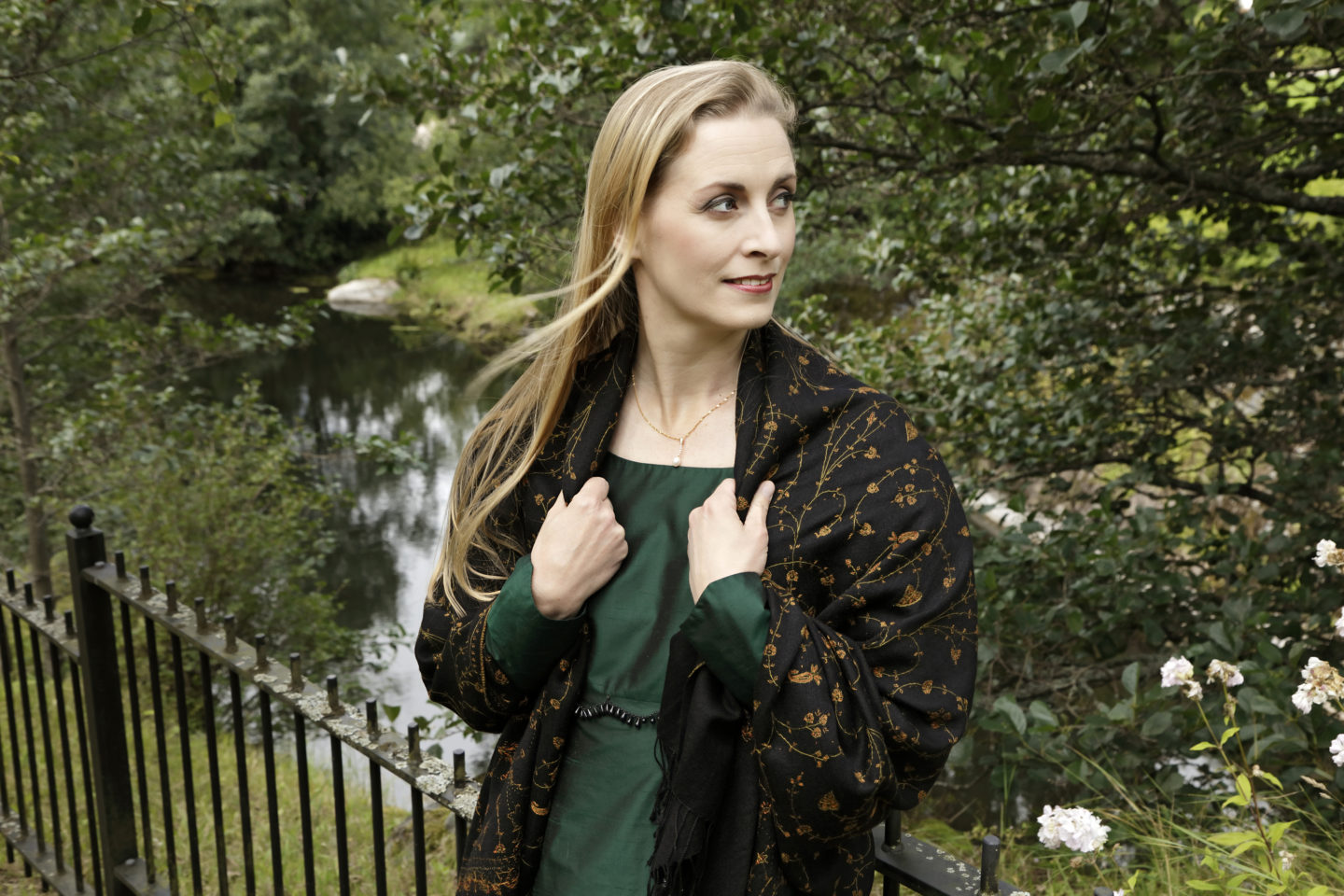 As the term of conductor André de Ridder comes to a close, Musica nova Helsinki, the biggest contemporary music festival in Finland, receives a new artistic director when soprano Tuuli Lindeberg takes the helm. Organised biennially, Musica nova Helsinki ends today on 10 February. The festival programme designed by Lindeberg will be heard during the next Musica nova in early 2023.
A familiar character in Finnish art music, Lindeberg has performed as a soloist and chamber musician as well as in several stage roles. Lindeberg is known not only as a performer of old and contemporary music, but also as a style expert and programme planner. She has worked with plenty of composers over the years and premiered dozens of compositions and several stage roles written specifically for her voice. In addition to her active career as a performer, Lindeberg teaches Baroque and contemporary vocal music at the Sibelius Academy.
"I am infinitely intrigued by the ability of music to create timeless, meaningful and touching interaction between the performers and the audience. Right now it feels very comforting to focus on the future a few years from now, with cultural life, hopefully, back on track after the pandemic and us artists finally being able to share the magic of live performance with the audience again", says Lindeberg.
"I am not only an avid performer of and enthusiastic spokesperson for contemporary music, but also a musician and singer with a keen interest in the rhetoric of performance as well as drama and textual analysis. Even though my background is in singing, Musica nova will not turn into a vocal music festival. My guideline is to continue to offer the audience a broad look at Finnish contemporary music with top international visitors."
André de Ridder has served as the artistic director of Musica nova for three festivals since 2017. "I'm grateful for the opportunity I had to build three wonderful festivals with the amazing music community in Helsinki. The one now coming to an end has been a very special, moving occasion and effort to connect at this time as well as to help us look to the future, and see the vital nature of contemporary music and art in general. I'm happy to hand over the torch to Tuuli Lindeberg, who I know as a passionate advocate of new music and a fantastic musician herself", says de Ridder.
Musica nova Helsinki has been celebrated on 2–10 February mainly on the internet, television and radio. Most of the concerts will also be available even after the festival period.
The main organisers are Helsinki Festival, Helsinki Philharmonic Orchestra, Tapiola Sinfonietta, Finnish National Opera and Ballet, Yle, and the Society of Finnish Composers.