EMO Ensemble: Not Waving But Drowning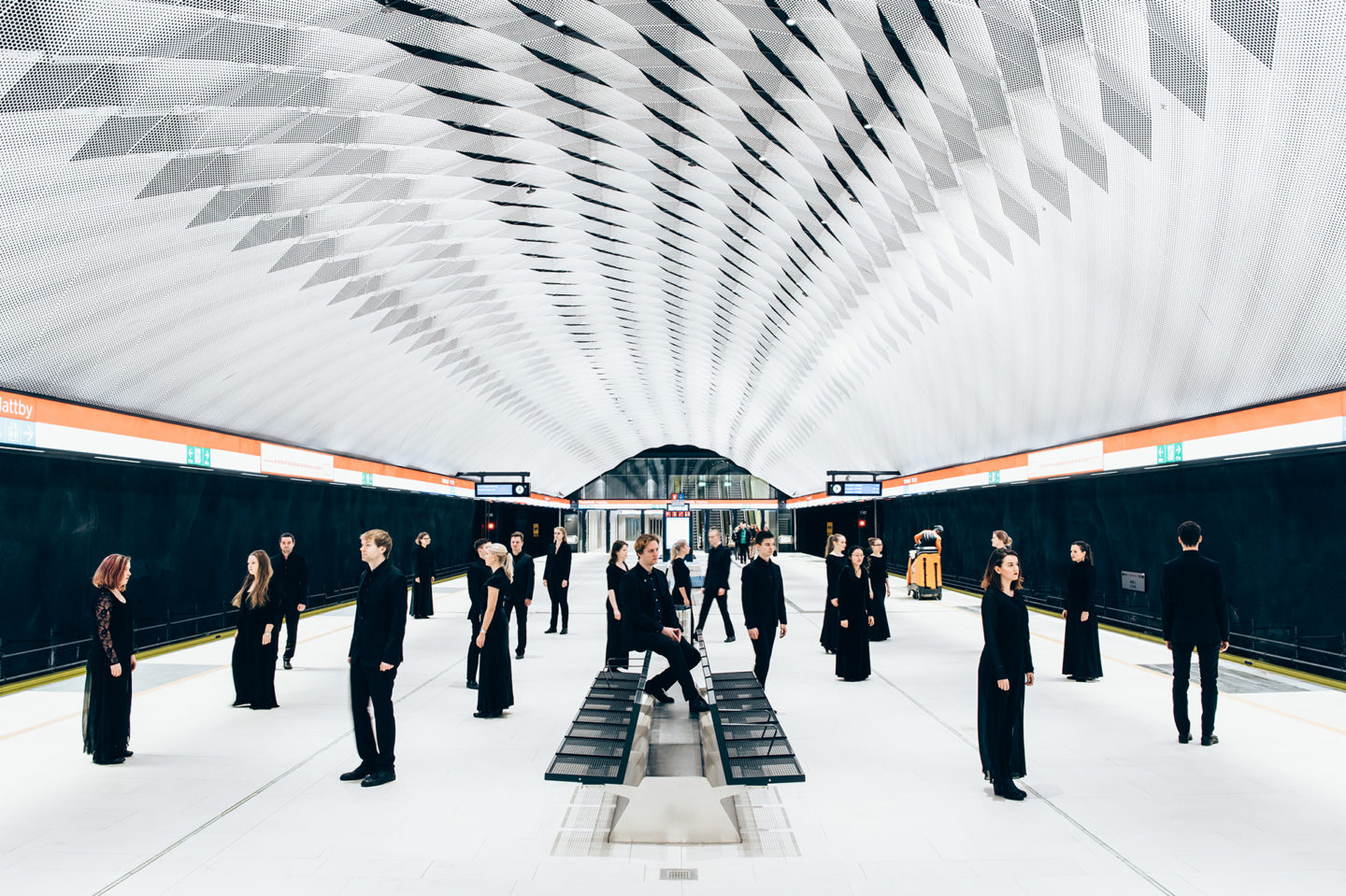 Event Introduction
EMO Ensemble once again takes up new challenges: we shall hear works that are rarely performed in Finland. The central themes are anxiety, suffering and mysticism. The concert opens with Rafael Miranda Huereca's Azul de Lontananza, which depicts death, hell, different worlds and the journey of the soul. It received the first prize at the Jean Sibelius composition competition in 2015. The first half of the concert consists of a cappella choral works from all over the world, with instruments joining in during the second half to create more worlds of harmony. The concert is named after Nina C. Young's Not Waving But Drowning (2009), in which the viola and piano play a significant role in the story. The viola represents "the dead man" and the piano the chaos that destroys him. The choir acts as commentators and observers.
EMO Ensemble
Pasi Hyökki, director
Tatu Ahola, cello
Joonatan Rautiola, saxophone
Kirill Kozlovski, piano
Jussi Tuhkanen, viola
Programme:
Rafael Miranda Huereca: Azul de Lontananza (2011)
Takatomi Nobunaga: From the Ruins (2008)
– I Endlessly Flowing
– II The Guadalcanal Front
– III A Funeral Umui,
Pablo Trindade-Roballo: Pasajes (2017)
– I Requiem para el último pasaje
– II Epitafio para la tristeza
Cecilia Damström: Angor (2015)
Nina C. Young: Not Waving But Drowning (2009)
Anders Hillborg: The Breathing of the World (2019)
Justė Janulytė: Plonge (2015)
Map
Event Information
Address:

Temppeliaukio Church
Lutherinkatu 3
00100 Helsinki

Accessibility:

The event is accessible with a wheelchair.

The event does not have an accessible toilet.