Soiva kieli vo­cal mu­sic se­ries: The Six Senses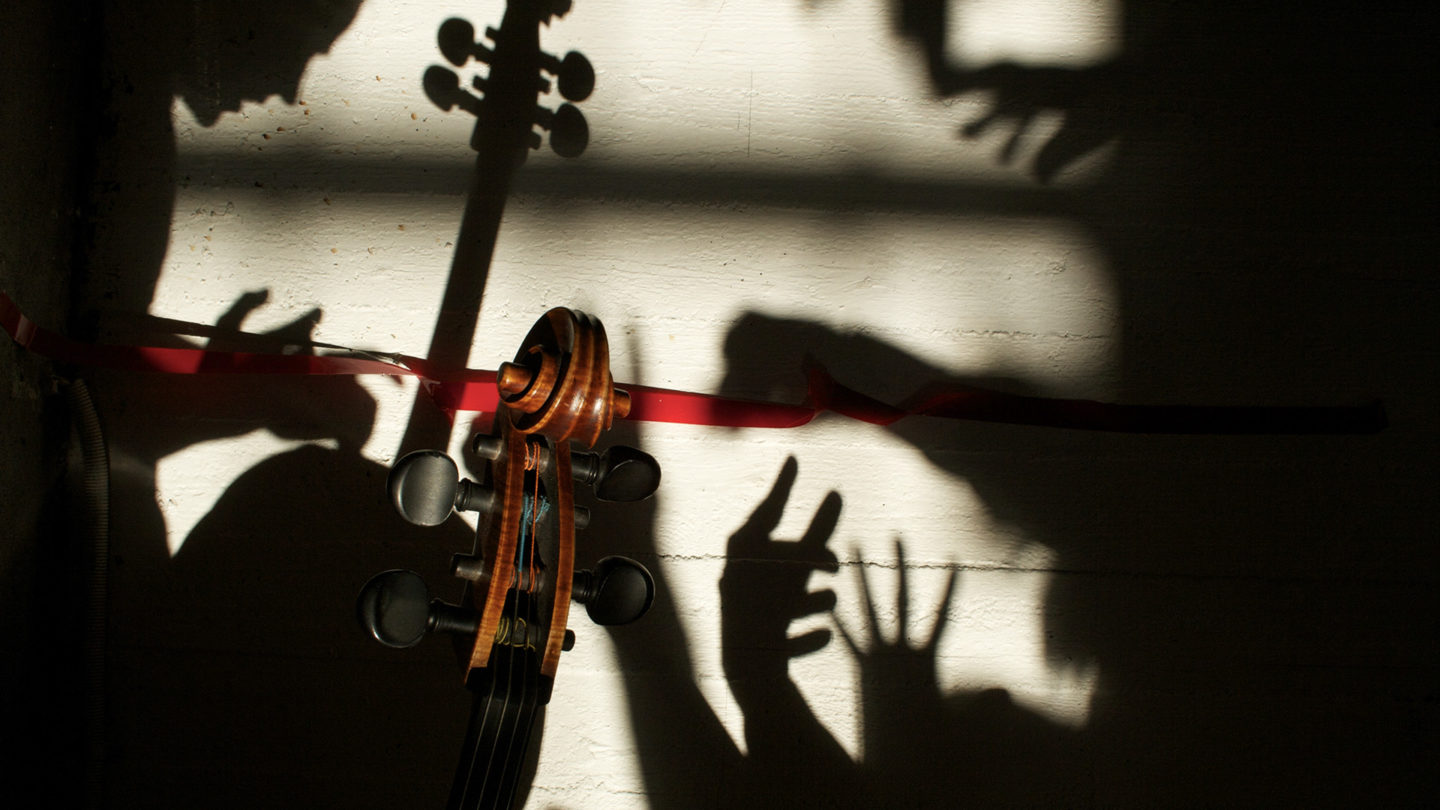 Event Introduction
This programme coincides with International Women's Day, and we are presenting a recital of 21st century songs by women composers. We are diving into the world of the human senses – not only the five senses of sound, touch, taste, smell and sight, but also our sense of time – our understanding and perception of the present, the past (memory) and the future (dreams), and how we experience the passage of time.
Programme:
Jocelyn Morlock – Train
Jennifer Walshe – The Robot
Vivian Fung – Six Haiku
Ann Cleare – Fog
Anne Cleare – Flight
Jocelyn Morlock – Matches, from Involuntary Love Songs
Hannah Kendall – Incident
Freya Waley Cohen – In the Bubble Gum Jungle
Kate Soper – So dawn chromatically descends to day
Reena Esmail – Avaaz, from Chuti Hui Jagah
Performers:
Eleriin Müüripeal and Iivari Aalto
Veikko Vallinoja and Jussi Littunen
Emma Hartikainen and Tanja Niiranen
Aleksiina Turtiainen and Kumi Shimozaki
Yolanda Harding and Lambis Pavlou
Soiva kieli
In Sibelius Academy's Soiva kieli vocal music series, four lied concerts are performed each year by vocal arts and piano students. The Artistic Director of the series is Keval Shah, lecturer in Lied.
Map
Event Information
Time:

Wed 8.3.2023 18:00

Duration: 1h

Organiser:

Sibelius Academy

Address:

Helsinki Music Centre, Camerata
Mannerheimintie 13 A
00100 Helsinki

Accessibility:

The event is accessible with a wheelchair.

The event does not have an accessible toilet.

Tickets:

6,50–11,50 € (Ticketmaster)