Musica nova Helsinki extends its gratitude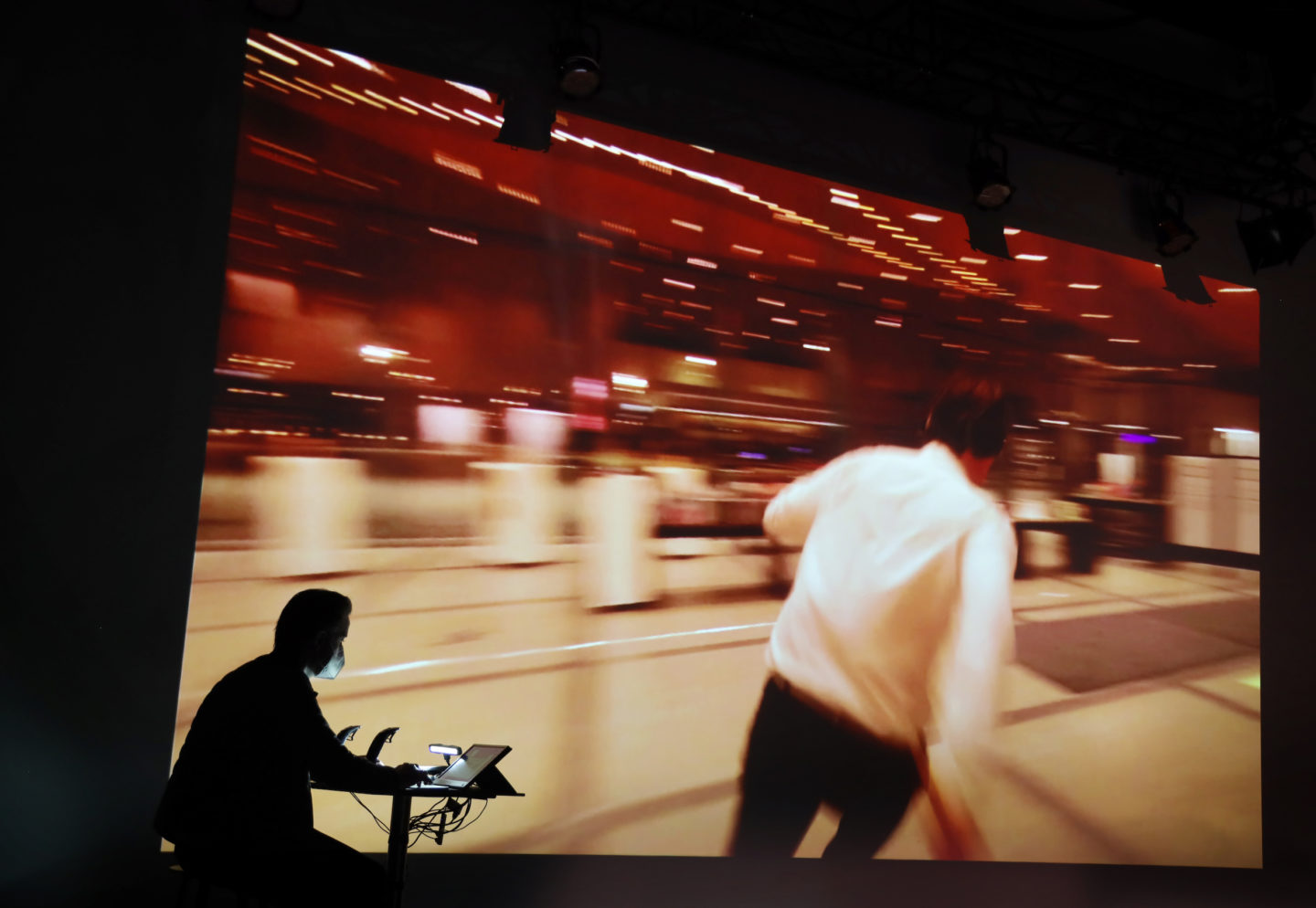 This year's exceptional Musica nova Helsinki was celebrated mainly on the internet, television and radio. By the final day of the festival, Musica nova's 20 concerts and events had gathered around 32,000 viewers and an estimated 300,000 radio listeners. Most of the concerts are available online and broadcast on the radio even after the festival period so the final number of viewers will be specified later.
The Musica nova Helsinki programme featured a lot of music from the resident composers Lisa Streich and Simon Steen-Andersen as well as from Iannis Xenakis, who inspired the festival's Polytopia theme. The festival highlights included several premieres, such as Simon Steen-Andersen's Run Time Error in Oodi feat. defunensemble in Helsinki Central Library Oodi, Roope Mäenpää's Jamais vu and Maija Hynninen's Incandescense, performed during the Finnish Radio Symphony Orchestra concert, and Lauri Supponen's Tromba Marina at the Hietsu is Happening event.
This year's Musica nova was the final programme designed by André de Ridder, who had been the festival's artistic director since 2017. The next Musica nova Helsinki will be celebrated in early 2023 under the guidance of the new artistic director Tuuli Lindeberg.