Nova Connection Club: defunensemble, Ilpo Väisänen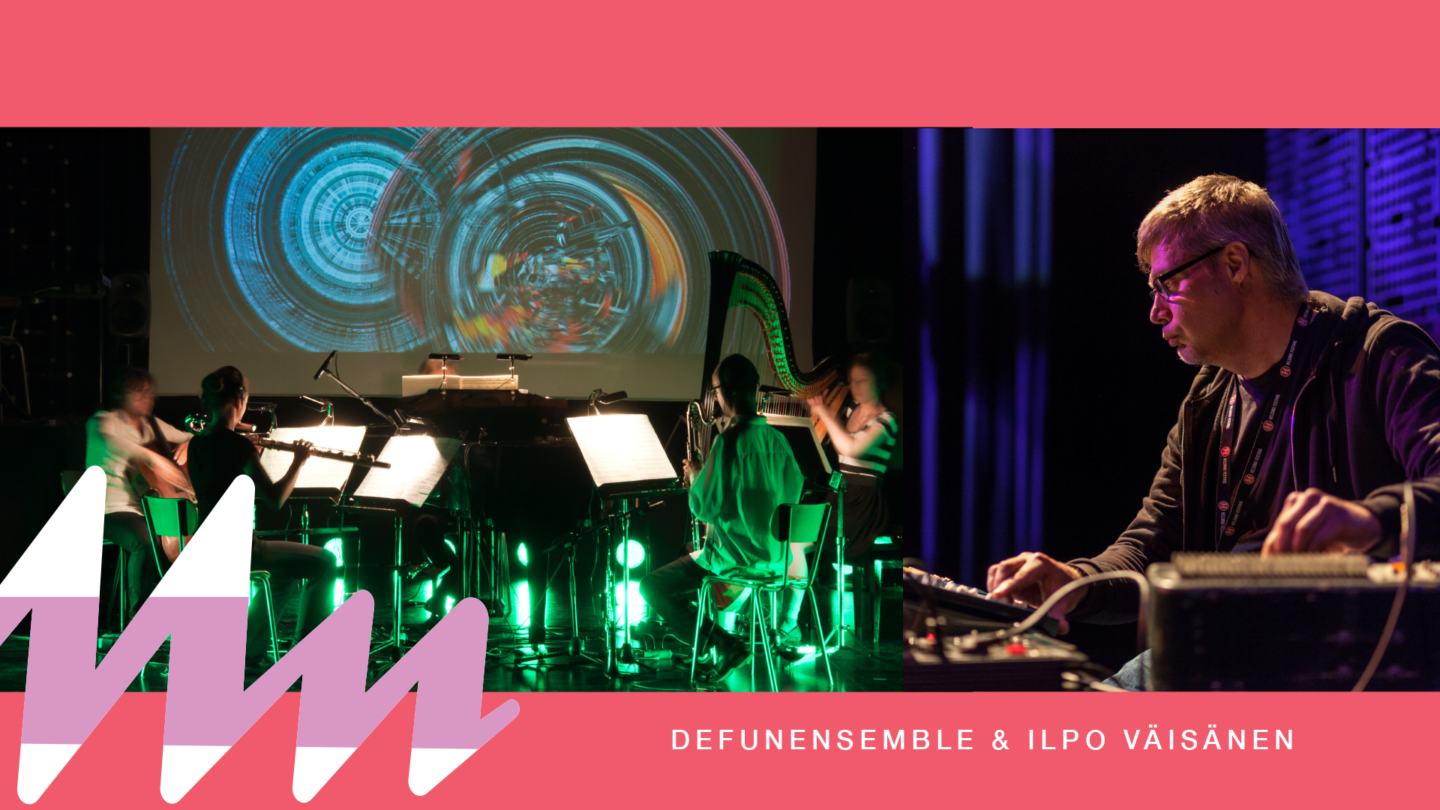 Event Introduction
Musica nova's opening night ends with the festival's new Nova Connection club, which allows the listener to experience new and surprising, perhaps even challenging contemporary sound worlds inspired by different spheres and aesthetics in a relaxed club setting. During the opening night, two true Finnish supernovas take to the stage: the electroacoustic group defunensemble as well as the rarely-performing Ilpo Väisänen, the internationally best known Finnish maker and pioneer of experimental electronic music.
The defunensemble programme is built around the new Northern Connection project, which seeks inspiration from the Northern identity and landscape and attempts to promote international art music co-operation in an ecological manner. At the Nova Connection club, defunensemble premieres a new work am fàsach by the young Scottish composer Lisa Robertson, among other things. Artist talk with Lisa Robertson and artistic director Tuuli Lindeberg is held between the sets.
The club night ends with a stirring solo set by Ilpo Väisänen, turning the focus from the community on the individual.
Download programme notes (pdf) »
Read more about the performers and composers »
defunensemble
Hanna Kinnunen, flute
Mikko Raasakka, clarinet
Emil Holmström, piano
Markus Hohti, cello
Timo Kurkikangas, electronics
Anders Pohjola, electronics
Sami Klemola, artistic director
Programme:
defunensemble: Lauri Supponen: Eau & gaz à tous les étages (2017) for bass clarinet and electronics
Tine Surel Lange: Stein I-III (2022)
Lisa Robertson: am fàsach (premiere)
Lauri Supponen: Continuo for ensemble and electronics (2021)
Adam Vilagi: GAS (2020)
Ilpo Väisänen
In co-operation with: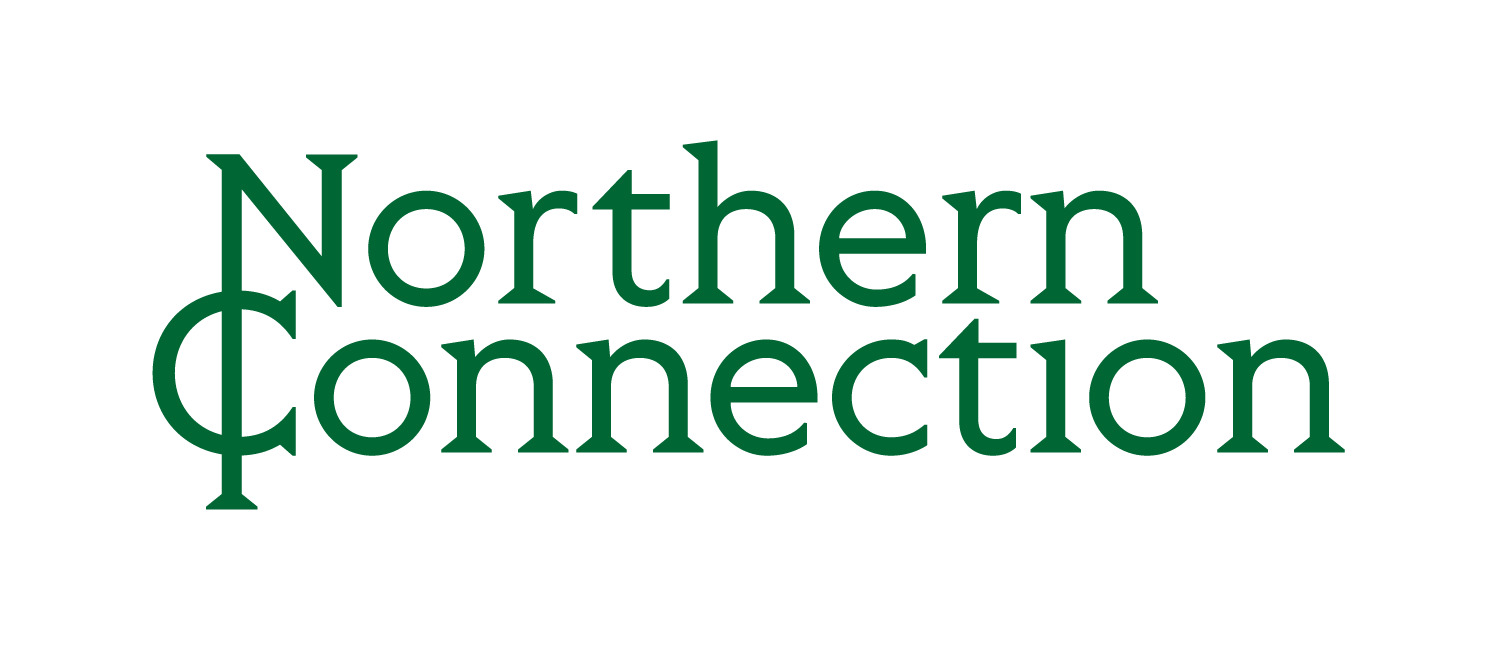 Map
Event Information
Organiser:

Musica nova Helsinki

Address:

G Livelab
Yrjönkatu 3
00120 Helsinki

Accessibility:

The event is accessible with a wheelchair.

The event does not have an accessible toilet.

Tickets:

20 / 10 € (Lippu.fi)