Nova Connection Club: defunensemble, Ilpo Väisänen
Northern Connection
Northern Connection is an international collaboration aiming to establish new creative links between Northern countries through a new partnership of music export offices, music festivals, composers and ensembles. In its pilot phase, the project will bring together key music organisations from Scotland, Finland and Norway to commission and to premiere three new works. Each country will be represented by a composer, an ensemble and a contemporary music festival. The project is initiated and led by Music Finland.
The Nova Connection club will feature Scottish composer Lisa Robertson's world premiere, performed by defunensemble. The evening's other composers, Finnish Lauri Supponen and Norwegian Tine Surel Lange, are also part of the Northern Connection project.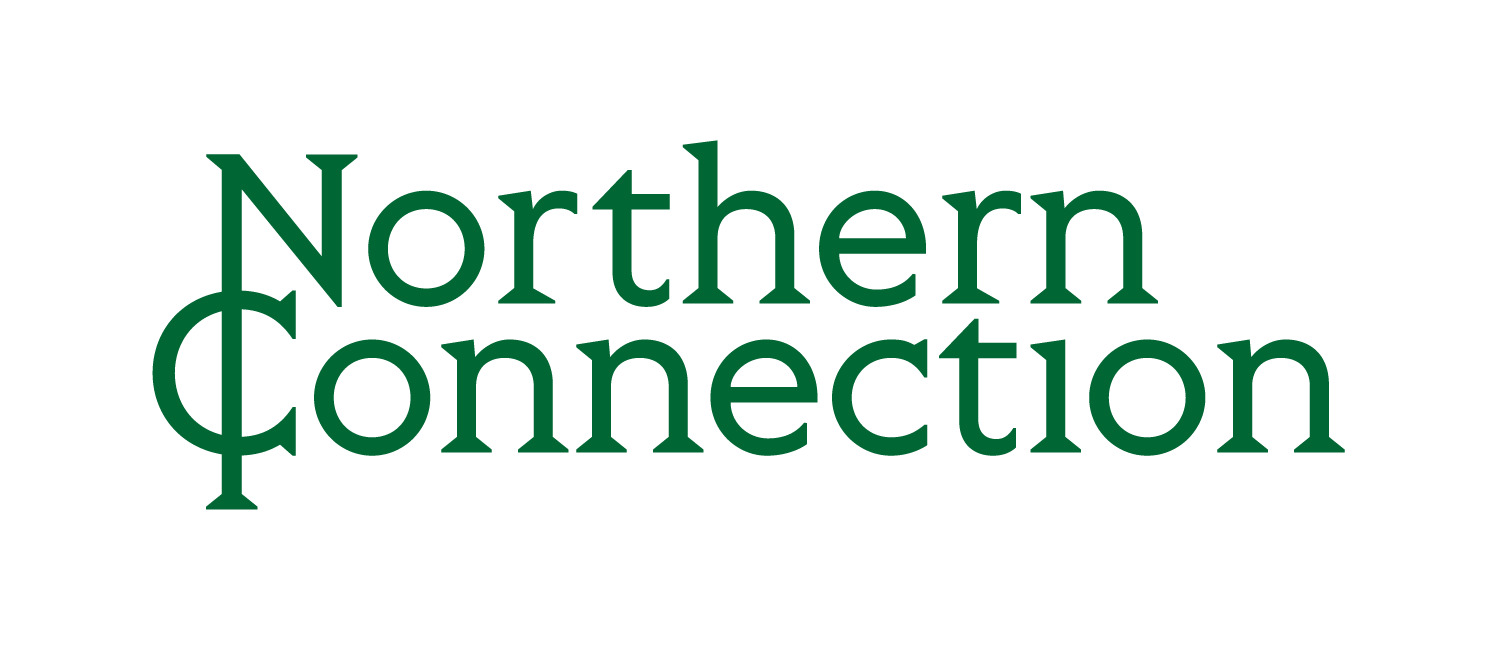 defunensemble
Founded in 2009, defunensemble has astonishingly fast established itself as one of the most important contemporary music groups in Finland. The ensemble's vigorous mission is to systematically delve into the world of electroacoustic music. Defunensemble gives Finnish premieres of the most essential electroacoustic repertoire both classic and current, while simultaneously actively commissioning new works incorporating the latest technologies. With artistic director Sami Klemola the ensemble's concert concepts have proven to be highly innovative, blending different sub-genres of the electroacoustic persuasion with an unprecedented street credibility—any dusty notions of classical music are soon forgotten. A serious professional undertaking, the musicians and sound designers of defunensemble are some of the most active personalities in the Finnish contemporary music scene. After conquering the major Finnish festivals, the ensemble has also gained international pull.
Lisa Robertson
Lisa Robertson is a composer from the West Highlands of Scotland, particularly interested in combining sounds from nature and traditional music; examining relationships between people and the land and highlighting environmental concerns. Recently, she was featured in BBC Music Magazine's 'Rising Stars' column. Her music has been recorded by The Sixteen and performed by the Czech Philharmonic Orchestra, EXAUDI, Red Note Ensemble, Psappha Ensemble, Hebrides Ensemble, Lucy Schaufer, and Heather Roche, among others. Her piece, am fìor-eun, was performed by the Royal Scottish National Orchestra with Thomas Søndergård in January 2023. am fàsach is premiered by defunensemble at Musica nova Helsinki 2023 as part of the Northern Connection project. 
Lauri Supponen
Lauri Supponen (b. 1988) is a composer based in Finland. He grew up in Brussels and studied composition at the RCM in London and UdK in Berlin, graduating from the Sibelius Academy in Helsinki in autumn 2016. Lauri's works have been premiered by leading contemporary music ensembles such as Ensemble Intercontemporain, Ensemble Modern and BBC Singers at major festivals around Europe and North America. Close collaboration with instrumentalists and other artists forms the nucleus of his method. Lauri also performs as an oboist and contrabassist, recently at the indie music festival Flow with Korvat Auki Ensemble and ainoregina.
Tine Surel Lange
Arctic landscapes, surrounding sounds, mythologies, and sound choreography are some of the inspirations that shape the works by the Norwegian composer and interdisciplinary artist Tine Surel Lange (b. 1989). Based in Lofoten, Northern Norway, her work is rooted in organic material – with a focus on listening, space, and how connotations colour how we listen to and experience art. Lately, she has been focused on sound choreography, 3D sound, sounding objects, sound for scenic productions, and creating conceptual works for sound and image – fascinated by magical realism and the coming doom of the human race.
Adam Vilagi
Composer Adam Vilagi (b. 1977) was born in Hungary and moved to Finland with his family at the age of two. He studied composition at the Sibelius Academy under Erkki Jokinen and Eero Hämeenniemi and supplemented his studies at the Sävellyspaja international composition masterclass courses in Finland and at the Liszt Academy in Budapest, Hungary. Vilagi graduated with a Master of Music from the Sibelius Academy in 2008 and has since worked as a full-time composer. The main focus of Vilagi's output is works composed for a wide range of chamber music ensembles, but his compositions also span vocal, orchestral and electronic music. His music has been widely performed in Finland and several other European countries, as well as in Japan and Singapore.
Ilpo Väisänen
Ilpo Väisänen (b. 1963) has worked as a sound artist and composer of electronic music since the early 1990s. He set up the performance art group Ultra 3 in 1993, immediately followed by the band Panasonic, which later became Pan Sonic, with Mika Vainio. Pan Sonic collaborated with artists and musicians such as Alan Vega, Keiji Haino, F.M. Einheit and Erkki Kurenniemi. Pan Sonic performed actively until 2011, making music for fashion shows and films, participating in art exhibitions and releasing numerous recordings. Pan Sonic was awarded the state prize for art in 2004 and the Jussi Award in 2016.
Väisänen founded the group die ANGEL in 1999 with Berlin-based Dirk Dresselhaus and has worked with Hildur Guðnadóttir, BJ Nilsen, Oren Ambarchi and Lucio Capece, among others. He created The Body Electric installation with artist Xper.Xr at the Empty Gallery in Hong Kong in 2019 and composed the music for video artist Heleen Blanken's installation in Rotterdam in 2020. Väisänen still actively composes solo material and works on various collaborative projects. His latest album, Tietoisen Siirtymän Oletettu Toiseus, was released in 2019. Väisänen is a pioneer of Finnish electronic music and a long-term influencer in the field.