Panel Discussion: How contemporary music compositions are commissioned?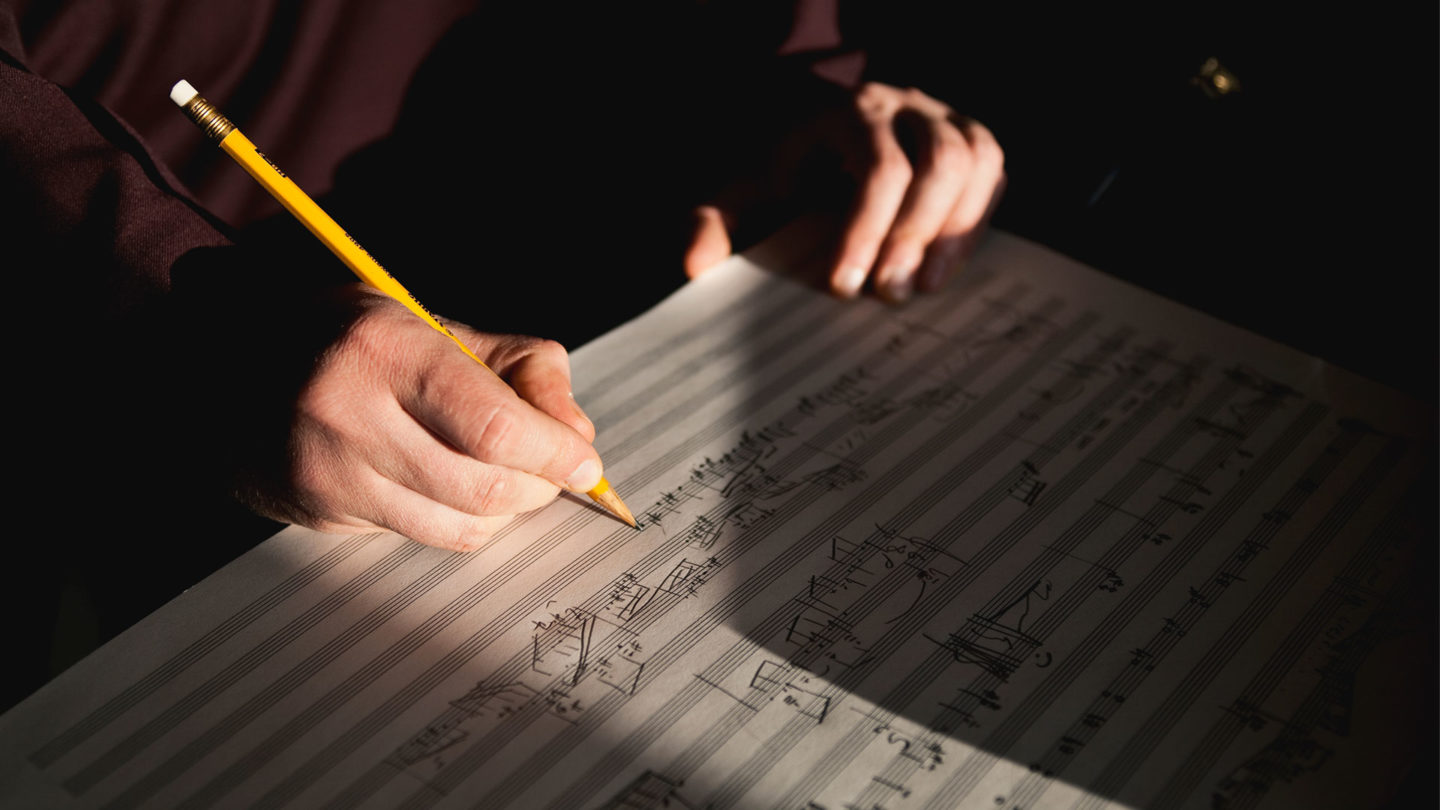 Event Introduction
Organised by Teosto and Musica nova, this event will focus on how contemporary music compositions are commissioned. What is the process for commissioning premieres and how are they financed? What is the role of large orchestral institutions and small independent ensembles in commissioning compositions?
The panel discussion will include Tuula Sarotie, Director of the Radio Symphony Orchestra, Petri Komulainen, President and Artistic Director of the Zagros Ensemble, musician Petri Kumela, composer Tytti Arola and composer Riikka Talvitie as the host.
The event is free of charge. In order to calculate the catering, please register in advance via this link. You can also attend the event without registering.
The discussion is in Finnish.
In co-operation with: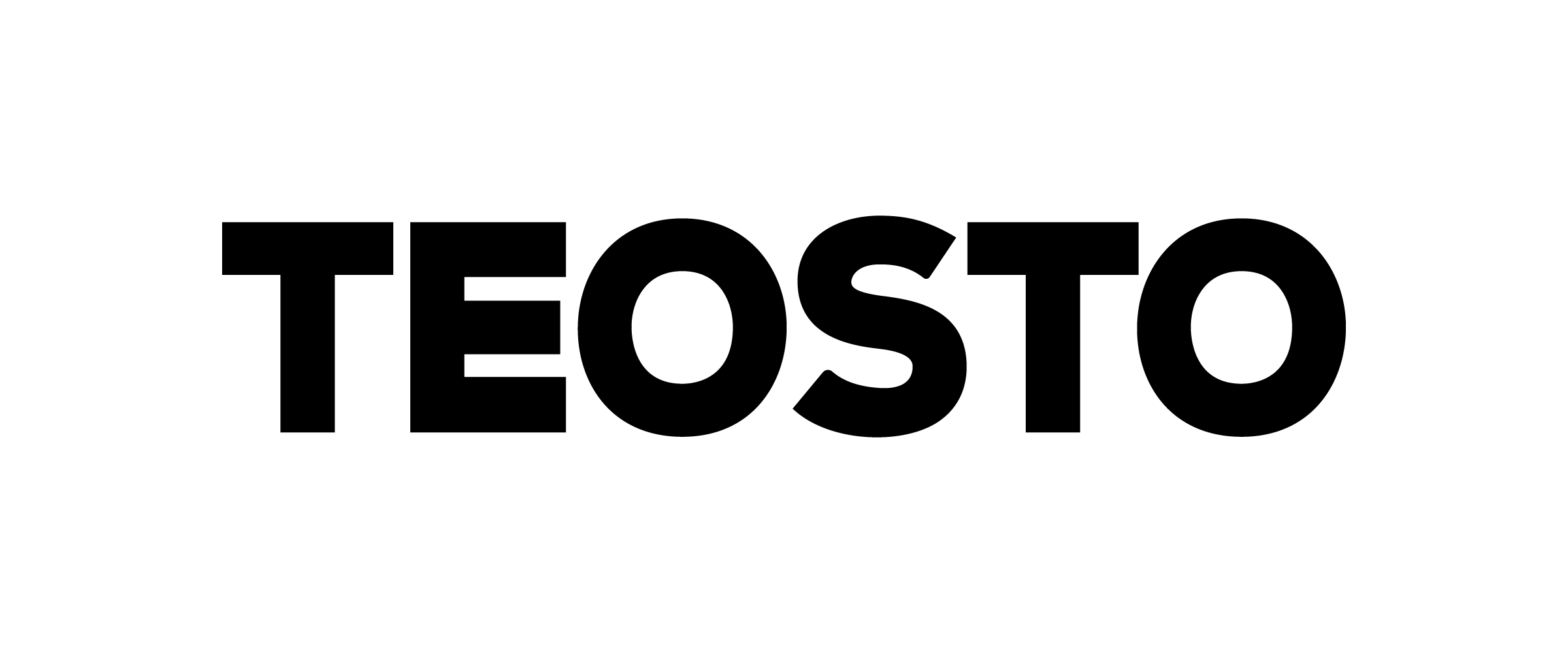 Map
Event Information
Time:

Fri 10.3.2023 16:00–17:30

Address:

Helsinki Music Centre, Glazed foyer
Mannerheimintie 13 A
00100 Helsinki

Tickets:

The event is free of charge